Virginians First in Southern Division 2018
The Virginians Barbershop Chorus took first place at the Southern Division contest in Alexandria, Virginia on May 19. The chorus performed All I Do Is Dream of You and You Don't Know Me. We will be advancing to District Competition in Reading, Pennsylvania in October of 2018.
A rainy weekend, good for being inside and listening to great Barbershop singing.
A great venue for meeting and talking with friends.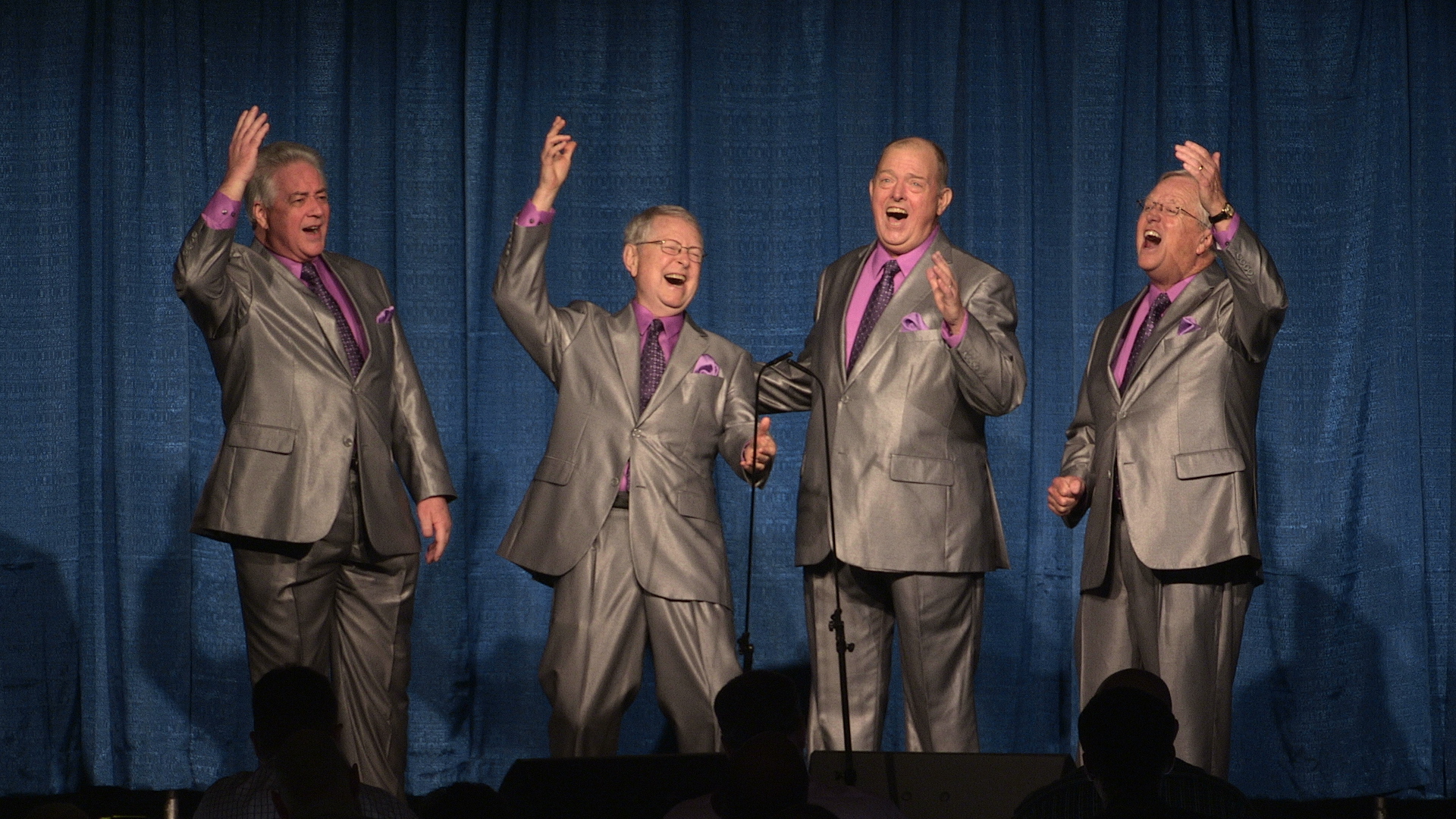 Youth Reclamation Project Quartet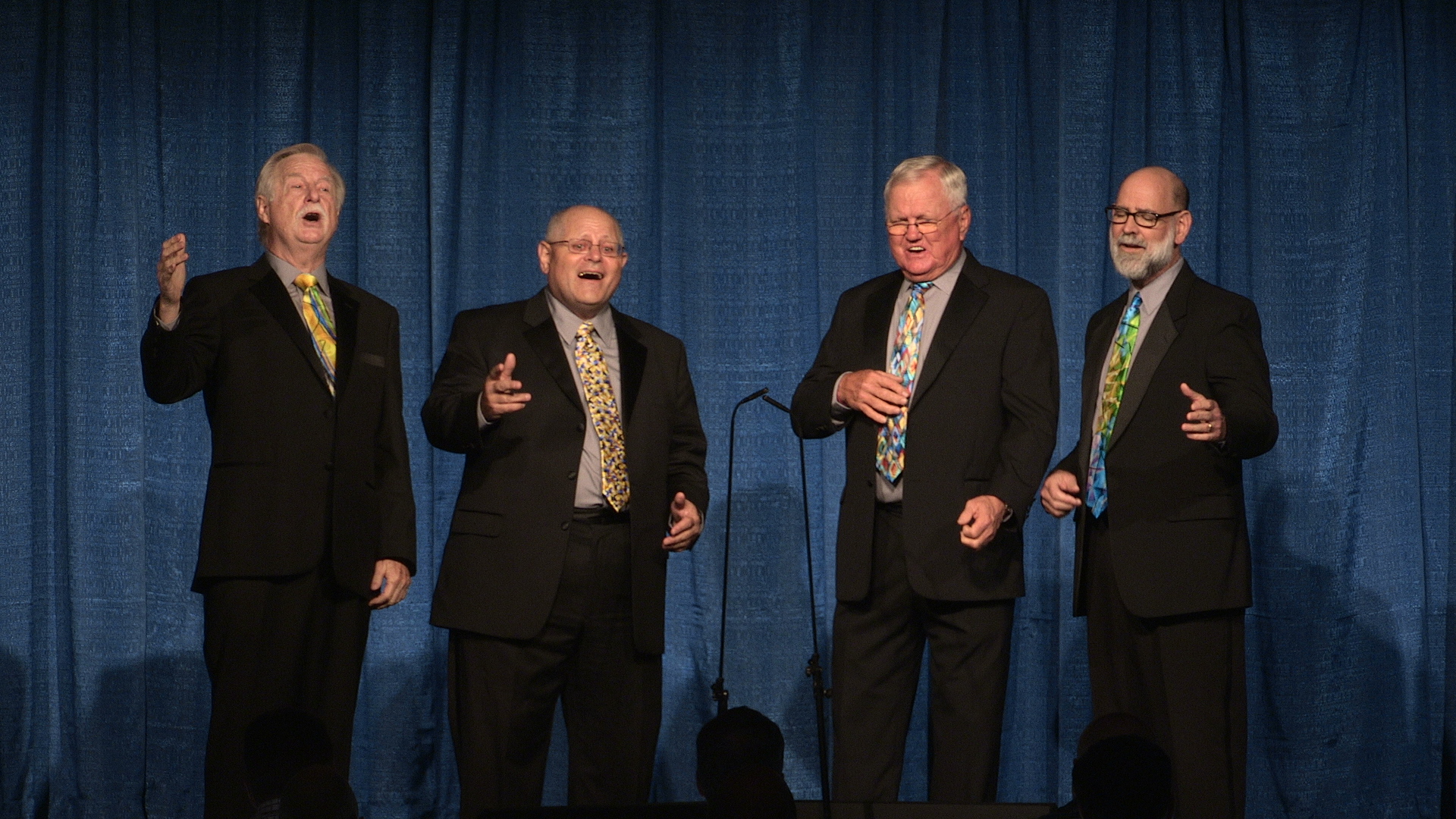 Our Saturday morning rehearsal before the contest.
Mike giving the chorus last minute coaching.
The Virginians Chorus on stage after singing our set.
A pick-up quartet in the hotel lobby with Tim Waurick, Tyler Rackley, and Sean Devine.
Mike and Pete accepting our trophy and plaques.